Alex Rodriguez started a program to help young people learn about money and to grow their financial literacy. The former MLB legend owns the Minnesota Timberwolves, and was getting involved in this area on the NBA side of things. That is, until the league decided to cut the program out.
The radio host interviewing Rodriguez said that the NBA might not have wanted this program because:
•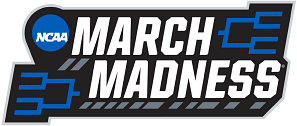 "Was it because the manager didn't look smart?"
The manager, which was the league, was being referred to here. Without commenting on the NBA, which avoids a potential fine and hot water for the new owner, Rodriguez discussed what he had been trying to do:
"I think the greatest thing that young athletes can do is surround themselves with the best people in the world that obviously have much more experience than them. You want to be aligned with them in the long run."
He went on:
"I can only speak about me and not players , but I can tell you as a young athlete, I came up and I always had two goals when I went to a cocktail or when I went to a dinner. I wanted to be the dumbest guy in the room, and I wanted to engage in really smart conversations. As an athlete, you constantly want to put yourself in uncomfortable situations."
He also added that he believes athletes get a bad rap when it comes to financial literacy and investing. Rodriguez didn't have as much trouble, but he believes the athletes in his day were far worse with their money than they are today. A rookie in 1994, like Alex Rodriguez, was not as financially savvy as a rookie coming up today.
---
Alex Rodriguez knows money
The New York Yankees, Texas Rangers and Seattle Mariners icon made a lot of money across his MLB career. That wasn't the only source of his income, though. He's invested in other places, earned endorsements, and currently works for FOX.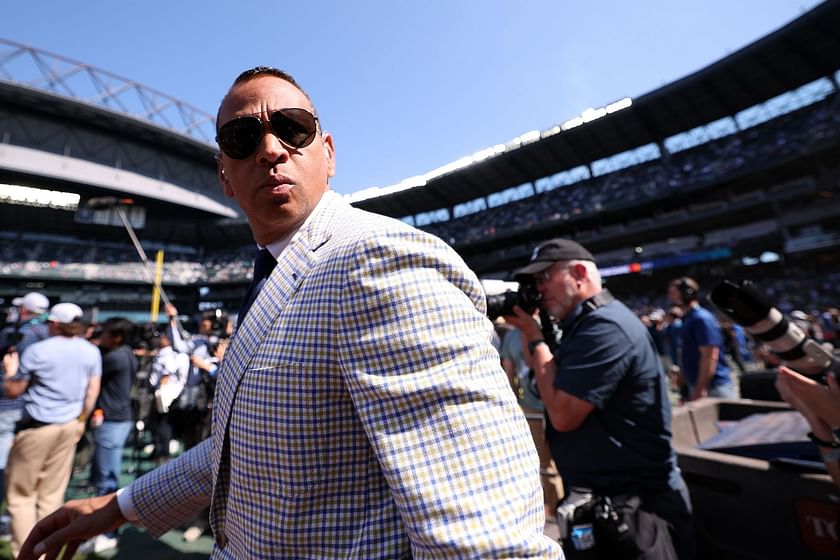 He is also a part owner of the Minnesota Timberwolves, which is another way he makes money. His net worth is currently $350 million.
Edited by Zachary Roberts