India's river cruise tourism, previously an underrated segment, is now on the brink of exponential growth. Key credits to Antara River Cruises that made headlines with the launch of MV Ganga Vilas, the world's longest river cruise, in January 2023.
This 51-day long journey, traversing across 27 river systems, with foreign tourists onboard, was one of the firsts to garner support from the Ministry of Ports, Shipping, and Waterways and the Inland Waterways Authority of India (IWAI), meanwhile putting India on the international cruise circuit.
Eyeing the domestic front now while following the festive season this year, Antara River Cruises is now set to launch two suite catamarans in Odisha for 3/4-night cruises exploring Bhitarkanika. Additionally, Antara will also introduce a single-suite Naukavilas for those seeking an exclusive experience soon, informed Indira Banerjee, Vice President – Sales And Marketing, Antara River Cruises.
Further, in response to the growing domestic demand this festive season, the cruise operating brand has just launched the short itineraries with 10 departures scheduled for the next three months. "Typically our cruises have been attracting international guests who have supported our business, thereby filling up our inventories. Of late we have seen that domestic tourists are also interested in such unique experiences but for shorter durations. So, we have offers for both clientele, those who want an extended tour of seven, ten or more days and now these 2/3/4 night options," said Banerjee.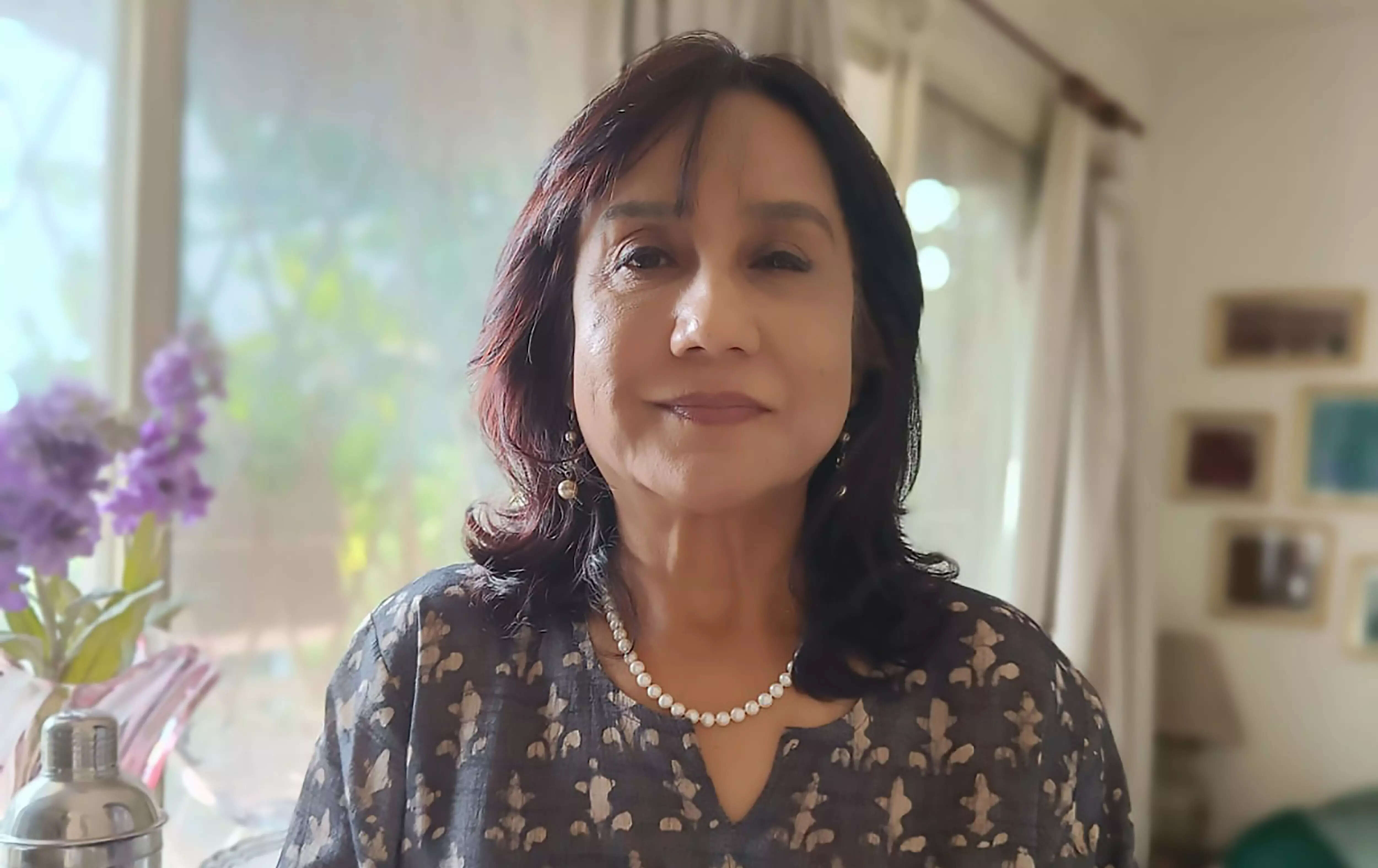 She added that Antara has designed its short cruise journeys to be more than mere journeys. As per Banerjee, "They are immersive experiences that allow passengers to explore diverse cultures, picturesque riverscapes, and the essence of the regions they sail through."
These routes, crossing places like Kolkata, Bandel, Chandernagore, Fulia, among others, are carefully curated with the collaboration of local bodies, craftsmen, and guides. The passengers aboard these cruises can attend presentations and talks on board by experts, as well as enjoy a variety show that represents the local culture, added Banerjee.
With a fleet of nine riverships under Heritage River Journeys, Antara River Cruises, led by Chairman and Founder, Raj Singh, has played a significant role in establishing river cruise tourism in India, asserted Banerjee, while reminiscing how Antara River Cruises' launch of the cruise MV Ganga Vilas, demonstrated the vast potential for river cruise tourism both in India and abroad.
National Tourism Policy to aid the growth
As per some recent figures shared by a senior official from Kochi's Port Authority, the number of cruise passengers in India stood at a mere 0.2 million in 2016. However, the country's vision for this segment aims to witness an increase to four million passengers by 2041.
"River cruise tourism in India is an untapped, unexplored market with immense possibilities and good return on investments," stated Banerjee, adding that cruising is one of the best and sustainable ways to experience slow travel and coincides well with post pandemic shift in travel demands.
The new draft National Tourism Policy augurs well for rapid development of cruise tourism in India as it includes cruise tourism-friendly policies, efforts of the Task Force set up for cruise tourism, and the government's plan to open as many as 111 waterways in the country.
She believes that the sector which is poised for a massive growth going forward, will definitely be given a push through the awaited draft National Tourism Policy. This policy promises significant growth for cruise tourism, making it an attractive market for investment and development in the coming years.
Antara's sustainability and community-driven initiatives
Realising the increasing importance of sustainability within the country, Antara River Cruises claims to have a series of impactful initiatives that promote responsible and sustainable travel.
Banerjee elaborates that the company prioritises environmental preservation by opting for cleaner 'green' fuel sources for both propulsion and power generation. Additionally, they have adopted energy-efficient LED lighting and established stringent energy conservation policies.
Antara River Cruises goes further by minimising generator use through shore power connections at jetties, reducing emissions and fuel consumption. They also operate premium-quality Sewage Treatment Plants (STPs) onboard, ensuring responsible waste management.
Environmental responsibility, she adds, extends to the prevention of river contamination through the effective use of Oil Water Separator Machines. And, the company employs dolphin deterrent devices to safeguard local wildlife populations.
Single-use plastics are also effectively eliminated by substituting them with eco-friendly alternatives such as bamboo straws and biodegradable garbage bags. These measures contribute to the reduction of plastic waste in waterways, added Banerjee. For the well-being of passengers, the company also offers water treatment plants and RO plants for the provision of safe and clean drinking water during the journey.
Antara River Cruises also aims to enhance the overall guest experience while remaining eco-conscious by utilising electricity-driven rickshaws for off-board excursions. This not only provides convenient transportation but also reduces carbon emissions, according to Banerjee.
Besides, Antara River Cruises also focuses on socio-cultural and economic activities by employing locally handcrafted ships, an all-Indian crew, and supporting local communities through the farm-to-table concept, regional flavors, and special cruises for vegan travellers.
They also directly support NGOs to provide education to children from disadvantaged backgrounds and partner with festivals to sustain heritage in living arts, culture, and performance.