The Houston Astros may have a slight advantage tonight against the Texas Rangers. The roof, which cost them $65 million to install, will be closed tonight. The roof is retractable, which means they can close it and open it as weather demands.
The weather, however, will not be an issue. It figures to be a very nice night for a baseball game, but the Astros will close it regardless. In the past, teams have expressed a wish that the roof was open when they visited, so it can certainly be used as an advantage.
•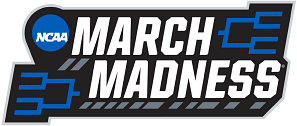 This also impacts fan noise. With a closed environment, the noise cannot escape into the night. It is very possible that the noise will come off as louder and more intense because of this change. Fans anticipate an advantage in this department.
Suffice it to say, the fans of Astros are pretty happy that they're allowed to close the roof. This can be an advantage of their stadium. With home field advantage in the series, they would expect to be able to take advantage of their stadium's perks.
---
Houston Astros fans ready for big matchup
The Houston Astros fans will need to be loud today. They have a tense matchup coming up with the Texas Rangers. Jose Altuve and company will need a lot of help from the fans to slow down the Rangers' offense.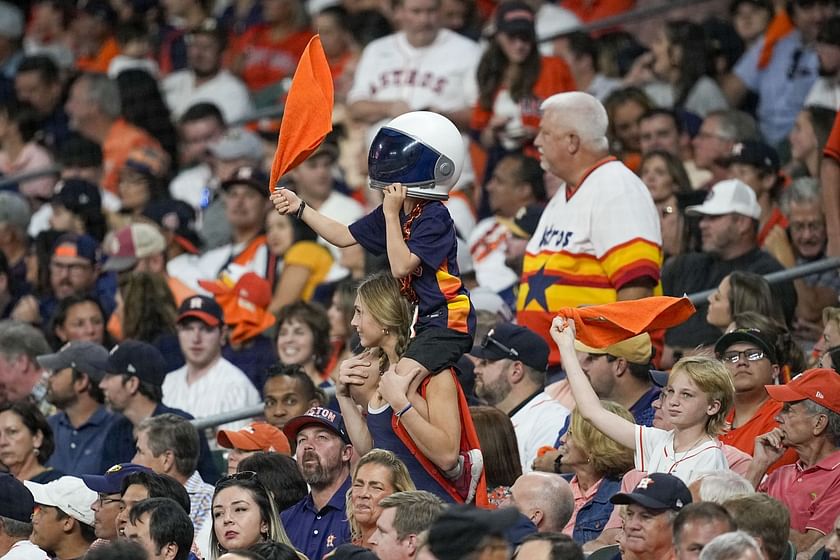 Corey Seager and company have been on fire thus far. They have not lost a game this postseason, which has involved four games in hostile territory. They are definitely knowledgeable on how to win on the road.
They will face Justin Verlander and a raucous crowd tonight, which will certainly be their toughest challenge thus far. The Rangers have been hot, but the fact that they lost 1-0 on the final day of the regular season means they're on the road to start. With Houston fans ready to go off and make a lot of noise in the closed stadium, things could turn on their head.
Edited by Zachary Roberts