Barcelona are not looking to exercise Yannick Carrasco's €19 million purchase option. The option was a part of the deal when Atletico Madrid bought Memphis Depay back in January.
However, Carrasco's purchase option is set to expire on Friday. Despite having the chance to sign the winger for a meagre fee of €19 million, Barca are set to opt against activating it (according to Fichajes).
However, the report says that the Culers could look to sign Carrasco later in the transfer market. That said, the conditions of a move will be different later in the transfer window.
Carrasco, 29, scored 10 goals and provided five assists in 44 matches across competitions this past season. He can certainly prove to be a key player for Barcelona. However, his arrival could signal the departure of Ansu Fati or Ferran Torres, two players who have struggled for form recently.
Ilkay Gundogan spoke about former Barcelona boss Pep Guardiola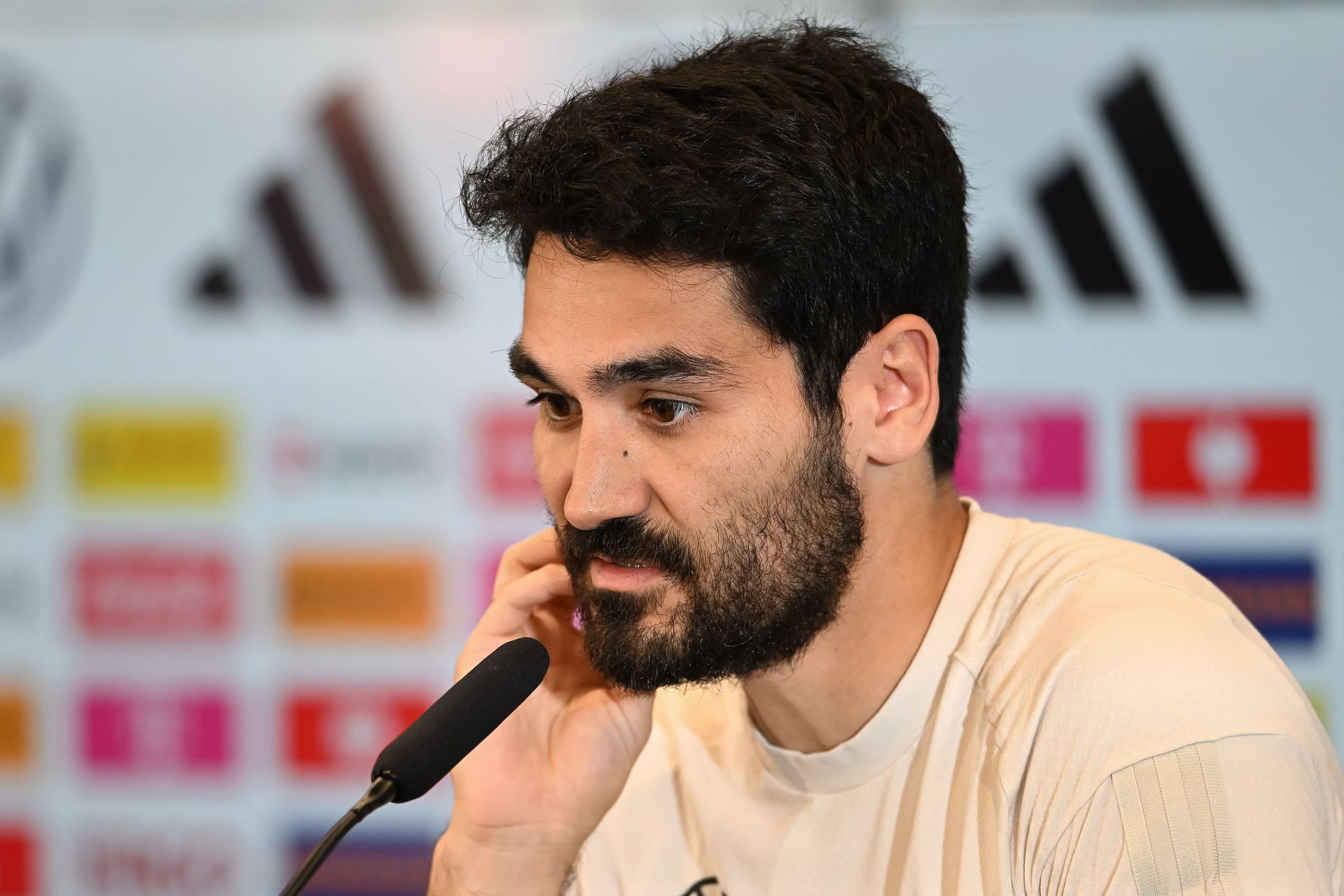 Barcelona have already made a marquee signing in the summer. Ilkay Gundogan has joined the club on a free transfer. The player arrives after a spectacular season with Manchester City last term.
Gundogan was massive for the Cityzens this past season as Pep Guardiola's side won the treble. Speaking about playing under the Spanish coach, Gundogan said (via 90min):
"To have been able to play and learn from him for so long was something I will never forget. He once told me, 'I wish that I could play with 11 midfielders. You guys can all see the game five steps ahead.'"
He added:
"One of the hardest calls I had to make was to Pep, telling him that I was going to leave. All I could do was to say thank you. Not just for this season, or for all the trophies, but for bringing me here in the first place. I will never forget when I hurt my knee at the end of the season with Dortmund and I had to get surgery.
"I was so worried that City would pull out of the deal for me. But Pep called me on the phone and said, 'Don't worry, it doesn't change anything. We want you here. We will wait for you no matter how long it takes.'"
Gundogan is hands down one of the best players in the world in his position. With Sergio Busquets no longer at the club, the German's experience and ability could be pivotal for Barcelona.
Edited by Akshay Saraswat