Ben Simmons has been a walking meme for some time considering how he was never able to bounce back up from his injuries. Every offseason, the media and Simmons himself have post pictures of his work on his health and fitness, giving fans hope that he'll come back stronger than before. However, the exact opposite always seems to happen every year.
It appears that things might different this season. On Monday, the Brooklyn Nets went up against Simmons' former team, the Philadelphia 76ers, in a preseason matchup. During the first few minutes of the first quarter, Simmons went for a monster drive and finished the layup in an and-one play. This energizing play is a good sign for him as it seems he's healthier now.
•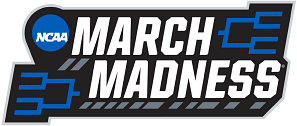 ---
The injury odyssey of Ben Simmons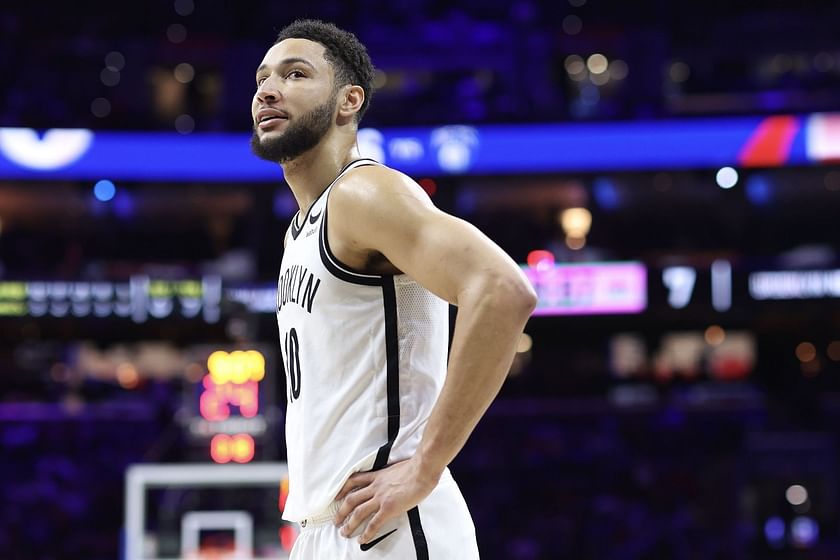 Ben Simmons has encountered a series of injury struggles throughout his NBA career. While he has been celebrated for his unique skill set, his journey has also been marked by physical setbacks that have tested his resilience and resolve.
Simmons, selected first by the Philadelphia 76ers in the 2016 draft, entered the league with immense expectations, but missed his first season after a fracture in his right foot. It was a crushing blow to the young prospect and to a franchise eager to build around his unique talents. The injury temporarily halted the beginning of what many anticipated would be a transformative career.
While Simmons returned from the foot injury in the 2017-18 season, he showed glimpses of brilliance as he displayed an uncanny court vision and versatility that belied his age. He secured the Rookie of the Year award in the process.
His battle with injuries was far from over. He struggled with back issues during his early years with the Sixers, prompting questions about the sustainability of his playing style, which relied on explosive athleticism and physicality.
A lingering back problem, later diagnosed as a nerve impingement, sidelined him during the 2019-20 season. This setback came at a time when Philly was pushing for a deep playoff run, and Simmons' absence was acutely felt.
After several seasons with the Sixers, he held out of the 2021-22 season before being traded to the Brooklyn Nets in February 2022, offering a fresh start and new opportunities. However, the story of injuries followed him. He missed the rest of that season with a back injury.
A hamstring strain and back injuries kept him out for a significant part of last season, and he played only 48 games. These setbacks challenged the notion that a change of scenery might alleviate his injury woes.
As he continues his career in Brooklyn, the hope is that Ben Simmons' story will not solely be defined by his battles with injuries but by his ability to overcome them and soar to new heights.
Edited by Joseph Schiefelbein