Chicago Cubs pitcher Justin Steele has been on fire this season. On Saturday, he tossed his 20th quality start of the season as the Cubs fell to the Arizona Diamondbacks 3-2.
He has put his name in contention to win the National League Cy Young Award. He is doing all of this on a relatively cheap deal, too. Steele's base salary for the 2023 season is $740,000.
This contract is tiny compared to some of the best pitchers in the league. Justin Verlander has a base salary of $43 million after he signed his two-year deal with the New York Mets.
•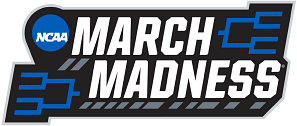 Justin Steele's first arbitration-eligible year will not be until the 2025 season. If he keeps pitching like he has been this season, he will certainly get his big-money contract.
Justin Steele has been a lightning rod for the Cubs this season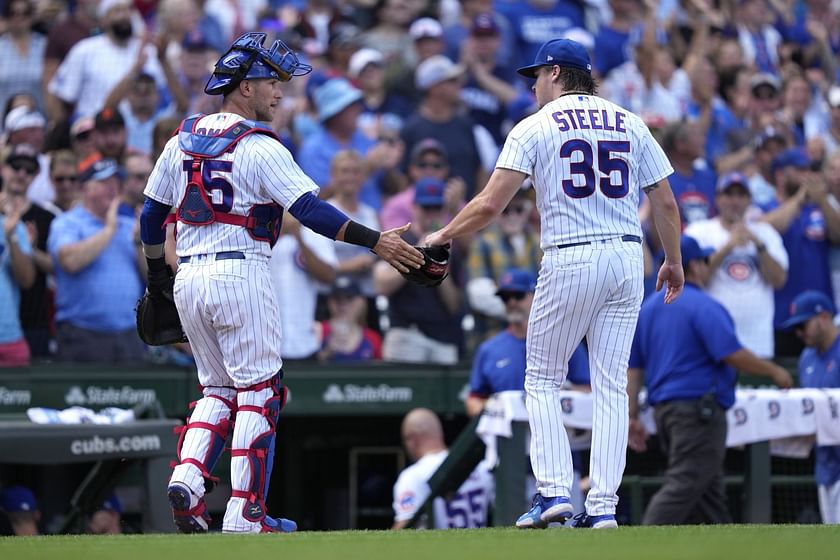 The Chicago Cubs drafted Justin Steele in the fifth round of the 2014 MLB Draft. He decommitted from playing baseball at the University of Southern Mississippi and went straight to the minors. He joined the team on a one-million-dollar signing bonus.
Steele would make his MLB debut on August 2, 2020. In the following two seasons, he had trouble finding his place. He compiled a 4-4 record in 2021 and a 4-7 record last season.
This season, Steele has turned the corner. He is tied with Atlanta Braves ace Spencer Strider for most wins (16) and holds the lowest ERA in the big leagues (2.49).
He is a reason for the team's success this season. The Cubs hold a 76-67 record, which sets them up for the second National League Wild Card spot. However, they must be at their best to finish the regular season as three teams are within three games of them.
Edited by Jared "Bloomy" Bloom