Tom Brady is about to embark on the first major career change since he was in college. Ever since he entered the NFL Draft all those years ago, he's been an NFL starting quarterback and nothing else in the professional sense. Now, he's set to join the FOX crew as a broadcaster in 2024.
The former quarterback has a $375 million payday lined up to take this job. Even amid reports of a potential return to football, he maintains that he's committed to joining FOX next year.
•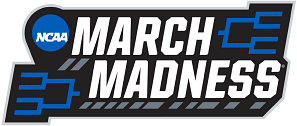 " class="promoted-img" loading="lazy" width="1440″ height="220″ alt="nfl-wordle-promotional-banner" />
Ahead of that, Kansas City Chiefs head coach Andy Reid offered Brady some advice on the Let's Go! podcast that features the quarterback and former wide receiver Larry Fitzgerald.
🏈 NFL kickoff on Sept 7! Dive into action: Explore Schedule & Depth Chart for ultimate game-day prep!
He said:
"Mike Holmgren told me, all I wanted to be was the best offensive line coach in the world. That's where I wanted to be. He said, 'dude get out of the box, man. Open it up.'
"So that's where you're at, you gotta get out of the box, out of the comfort zone and roll. You're gonna be great at whatever you do. So just flash those pearly whites and let's roll man."
If Reid hadn't opened it up like his mentor suggested, he likely never would have made it to the head coach role. One of the best head coaches in NFL history would never have made it to the pinnacle of football, and there's no telling what today's league would look like if that were the case.
---
Tom Brady set to join FOX on stunning payday
Tom Brady agreed to join FOX following his career as a player. Though it involved one return from retirement, the former Tampa Bay Buccaneers' star is adamant that he's done.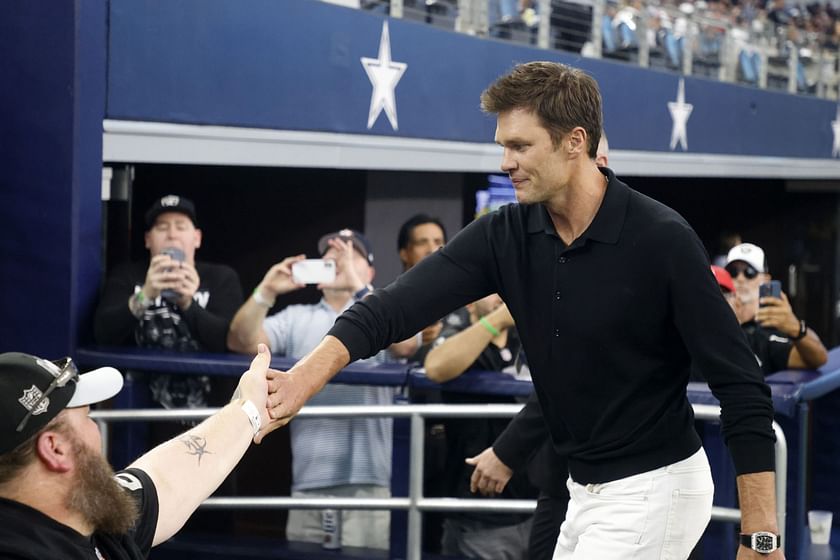 He's focusing on being the best parent he can be at the moment, but he is also preparing for the $375 million job he's about to do. FOX wanted to ensure that they landed Brady, who was a top target for many networks, so they offered him a more than handsome sum.
Edited by Zachary Roberts