The Kansas City Chiefs have had an eventful couple of weeks, to say the least. While the initial few weeks were clouded by Travis Kelce's availability on the field, it appears his off-field endeavors have taken over since then.
Back in late October in Week 3, Taylor Swift was in the house at Arrowhead Stadium for Bears vs. Chiefs, drawing national attention to the game. Swift settled beside Travis Kelce's mother, Donna, in the suite, taking in the game as the Chiefs registered another win at home.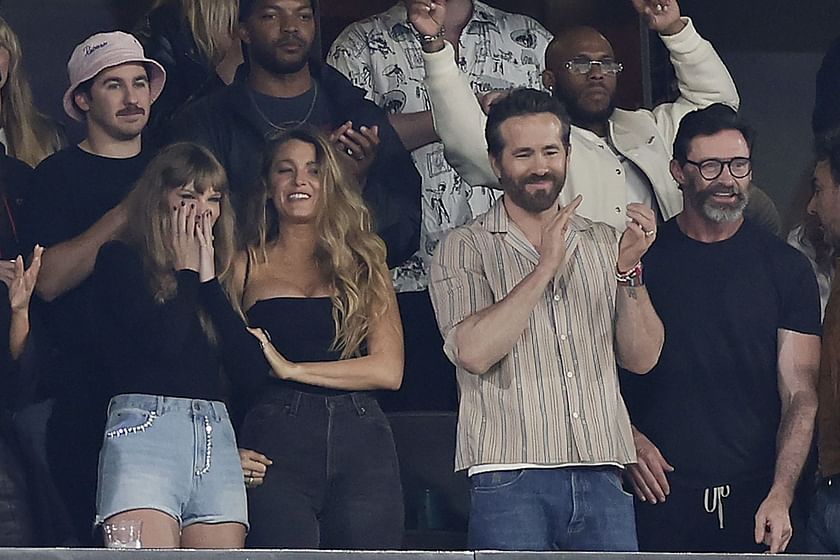 •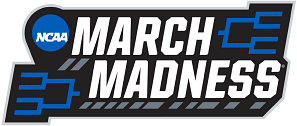 " data-lazy="//staticg.sportskeeda.com/skm/assets/promotional-content/2023/nfl/start-sit/desktop_w5.png?h=412″ />
The media went wild after spotting Swift at the game, and the attention has only doubled after her appearance at MetLife Stadium in Week 4. This time, Hugh Jackman, Blake Lively and Ryan Reynolds were also in attendance.
Naturally, some fans were curious about how the Chiefs themselves were dealing with the additional media craze. Team president Mark Donovan gave an interview to People this week addressing the situation.
---
Chiefs president on media's undivided attention on Travis Kelce and Taylor Swift
In the interview with People, Donovan said that the team isn't all that worried about the situation.
He added:
"Travis is a smart team player. He can handle it and has been very professional."
Donovan also spoke for the locker room, saying:
"Our locker room has the maturity, leadership and respect to handle it."
For his part, Kelce believes the media is going a little over the top with 24/7 coverage of Swift and his family. On his New Heights podcast earlier this week, the NFL star said:
"They are overdoing it a bit for sure. They're just trying to have fun with it".
---
Travis Kelce's mom, Donna, addresses the pair's budding relationship
Donna Kelce recently made an appearance on the Got It From My Momma podcast with Jennifer Vickery Smith to talk about her son and the past few weeks of all the Taylor Swift attention.
Upon being asked about her favorite song sung by Swift, she said:
"I think probably 'Shake It Off'… we're getting a lot of that lately, about haters."
In a separate interview with TODAY, she added that people are "tired of the Kelces" and they don't want to hear about them anymore.
Edited by Souryadeep Mazumder