Colorado Buffaloes head coach Deion Sanders has a lot of merchandise to his name, but his daughter, Shelomi Sanders, has her eyes set on merch inspired by a fictional character from a long-running movie franchise.
Shelomi has joined Coach Prime in Colorado, transferring from Jackson State. She is an athlete herself and is gearing up to represent the Buffaloes in women's basketball. She recently got a shoutout from her father for giving it her all in a practice.
Shelomi Sanders wants Star Wars-inspired footwear
•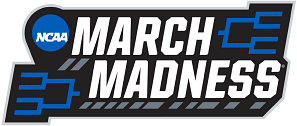 Shelomi Sanders recently took to Instagram to reveal the next item on her shopping wishlist. She has her eyes set on custom-made Nike Air Jordan 4 sneakers inspired by the Star Wars character 'Baby Yoda'.
Deion Sanders' daughter seemingly can't wait to get her hands on the shoes. While sharing an Instagram story, she wrote:
"I NEED EMMM"
The shoes in question were designed by Huy Le from the Le Chef Studio in May this year. He posted these on his Instagram page one day after the annual Star Wars day. The shoes resurfaced on social media a couple of months after the initial post and reached Shelomi, who now wants to have them as soon as possible.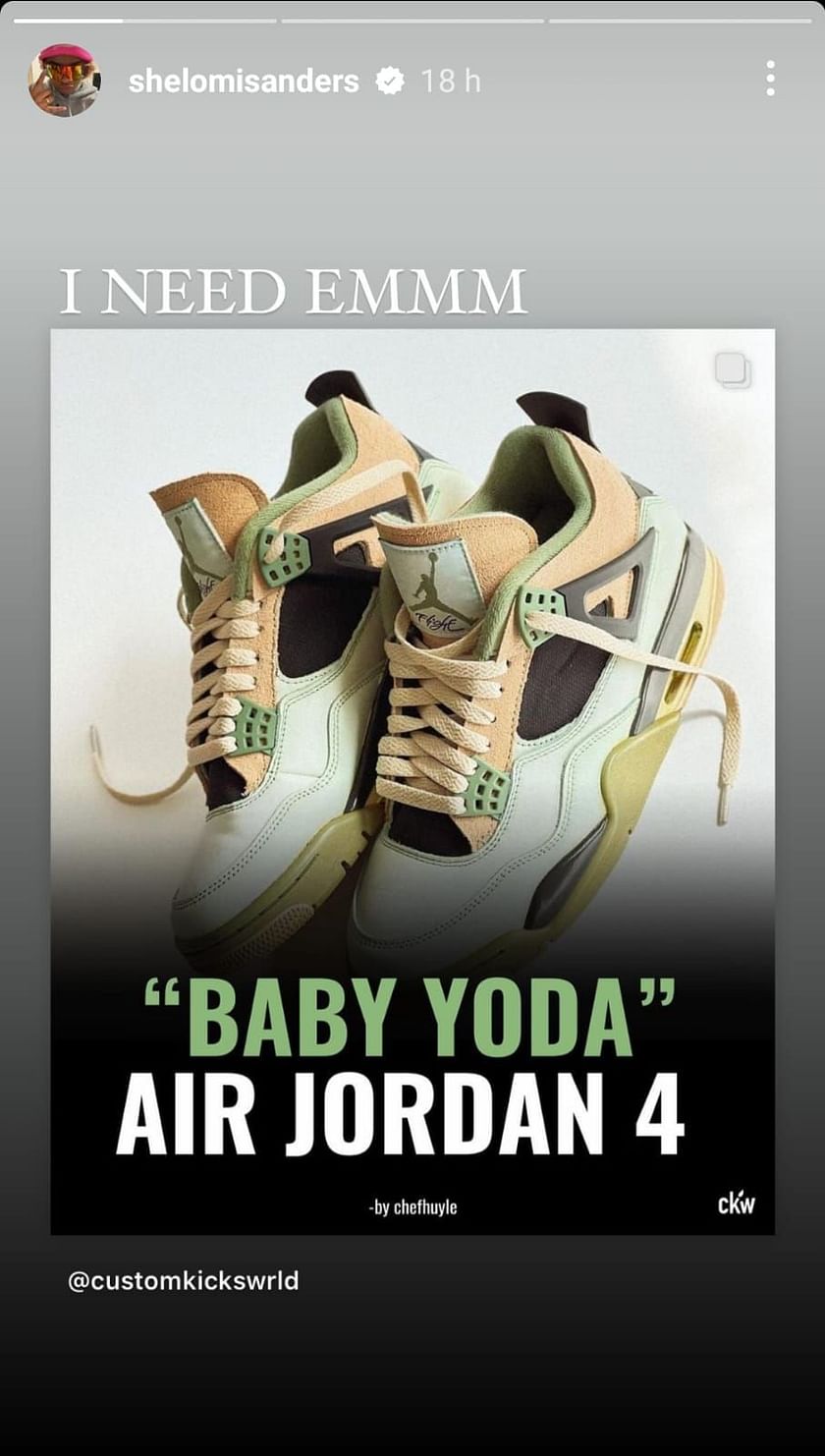 The Colorado Buffaloes star is getting ready for the upcoming NCAA season and her father attended one of her training sessions recently.
Deion Sanders is proud of the new Buffs basketball sensation
Although, Sanders and the Colorado Buffaloes are struggling at the moment, he isn't the one to give up so easily, and he wants his kids to be the same. While Shedeur Sanders and Shilo Sanders are under his tutelage in the Buffs football program, Shelomi Sanders is sweating it out in the basketball program.
Coach Prime recently attended one of her practices and was impressed by Shelomi's performance. He complimented the enitre program, but also gave a shout out to Shelomi. She then gave a shout out to her teammates in her own way through Instagram, sharing these posts with her followers:
Coach Prime and his two sons have taken the college football world by storm since their arrival in Colorado. They next face the UCLA Bruins to get their season back on track. Meanwhile, Shelomi is fighting her own battle to become the next big thing in women's basketball.