Eddie Hearn has proposed an extraordinary crossover boxing bout between Manchester United hero Wayne Rooney and YouTuber Jake Paul.
The British boxing promoter was speaking on Gary Neville's The Overlap when he revealed messages he receives from Rooney. He said:
"After every big fight, especially with a YouTuber, sometimes Rooney will fire me a message and go 'listen I tell ya'."
Manchester United legend Neville hilariously brings up Rooney's past in which he boxed his former teammate Phil Bardsley at home. Hearn explains that it took place 'after about eight bottles of red'. He also said:
"But it's like Wayne Rooney had a very limited amateur boxing career but could still fight. Wayne Rooney training, imagine the shape you'd get in, you'd get right back into shape, versus Jake Paul at Old Trafford."
Hearn's comments come following the latest crossover boxing event that saw heavyweight champion Tyson Fury's brother Tommy beat YouTuber KSI. It garnered an astounding 1.3 million box office buys, per Happy Punch.
Wayne Rooney has always been a fan of boxing and explained his passion for the sport came from his father. He said back in 2015 when touching on his in-house fight with Bardsley (via Manchester United's official website):
"Growing up, I remember my dad used to give us the gloves in the house. It is something I have always loved doing. The night with Bardo, we got home and we put the gloves on. It is something that we do quite regularly – but that one got out!"
However, the Manchester United hero would likely be an underdog against Paul, who has emerged as perhaps the best YouTuber boxer. He's beaten former MMA fighters Anderson Silva and Nate Diaz.
---
Manchester United hero Wayne Rooney eyes Premier League return after becoming Birmingham City boss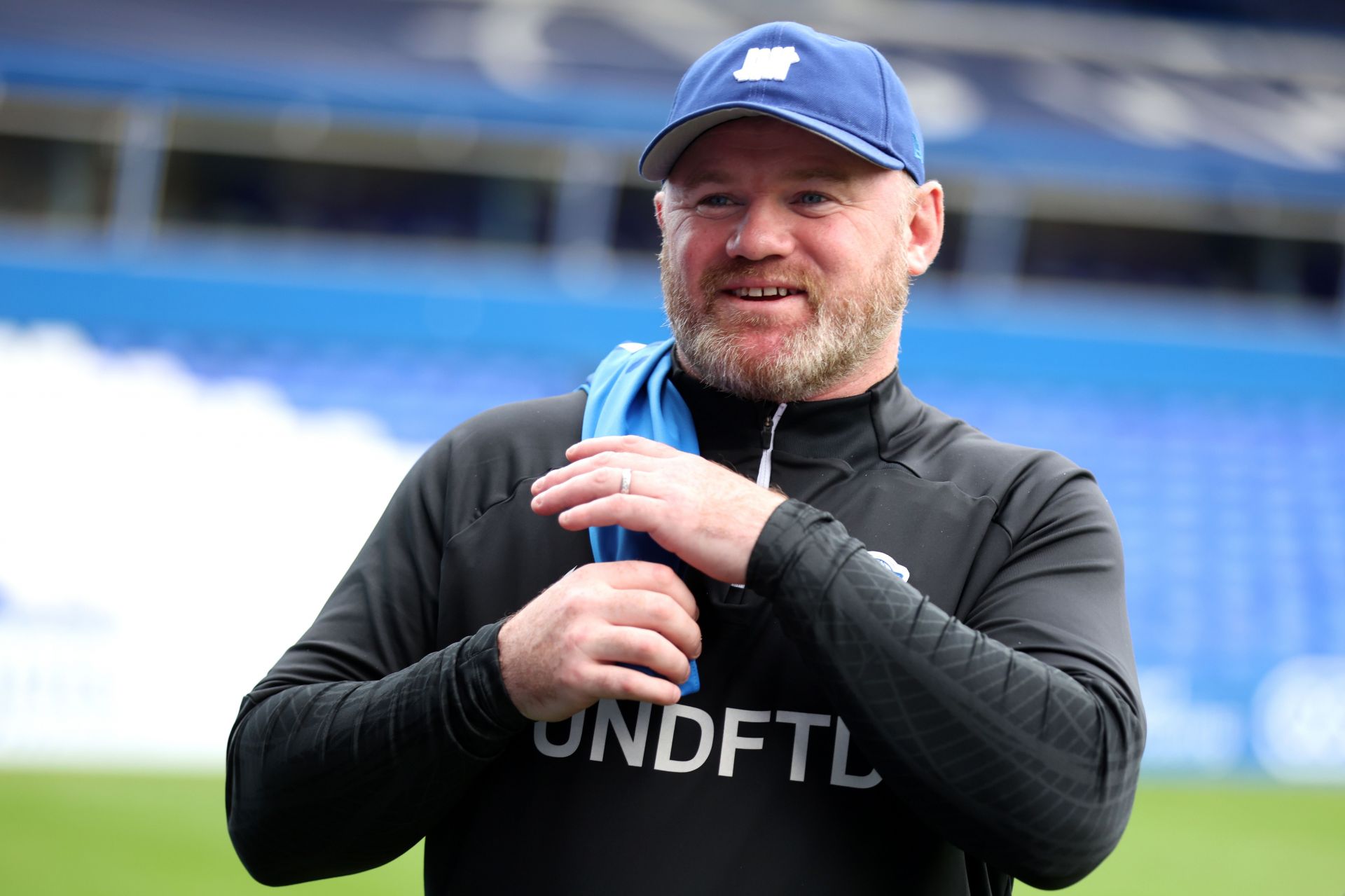 Wayne Rooney's target is to take Birmingham City back to the Premier League after becoming the Blues' new manager. The Red Devils great has replaced John Eustace at St Andrew's, signing a four-year contract with the EFL Championship outfit.
Birmingham last played in the English top tier back in 2011 and Rooney has set the bar high for his new club (via Sky Sports):
"The goal for the club and myself is to get this club back to the Premier League. There is a lot of work to be done throughout the football club but the Premier League is where we want to get to."
The Blues are currently sixth in the Championship, meaning they're in a play-off place. They have won five, drawn three, and lost three of their opening 11 games.
Rooney added that he and the higher-ups are putting everything in place for a return to the Premier League:
"It's an ambition of mine and it is an ambition of the club's, and we are putting everything in place to make sure we do that in the near future."
The Manchester United icon has had previous spells in charge of Derby County and most recently DC United. He boasted a record of 14 wins and 26 defeats in 53 games in charge of the MLS side.