The New York Jets' much-awaited opener against the Buffalo Bills ripped up the script for Week 1 after Aaron Rodgers suffered a major injury moments into the game.
All eyes were on the four-time NFL MVP's regular season debut for the Jets, but his time on the field was cut short after he suffered an Achilles injury less than five minutes into the game.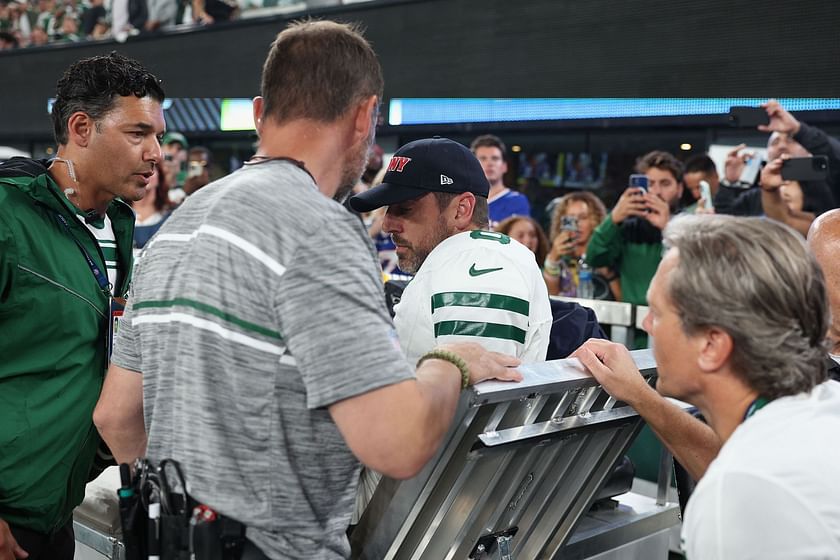 •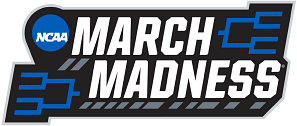 " data-lazy="//staticg.sportskeeda.com/skm/assets/promotional-content/2023/nfl/start-sit/nfl_start_sit_desktop_2.png?h=412″ />
What happened to Aaron Rodgers?
Less than five minutes into the game, the Jets QB was sacked by Bills linebacker Leonard Floyd.
While it didn't appear to be a dirty hit in nature, Rodgers immediately glanced at the sideline, settling down on the MetLife Stadium turf; a clear signal that he had suffered an uncomfortable injury.
The Jets initially listed Rodgers as questionable with an ankle injury. However, he was later ruled out for the second half of the game. Zach Wilson took his place under center for the rest of Monday Night Football, overseeing a 22-16 win in overtime.
---
Randall Cobb blames MetLife Stadium turf for Aaron Rodgers' injury, drags Lionel Messi into his rant
Jets wideout Randall Cobb didn't pull any punches after the game.
Cobb told Yahoo Sports' Jori Epstein:
"I've never been a fan of turf. I never will be a fan of turf. It's crazy that the MLS will change stuff for [Lionel] Messi.
"Premier League will do everything they can to protect players with grass fields. But the NFL's more worried about making money. Profit over people."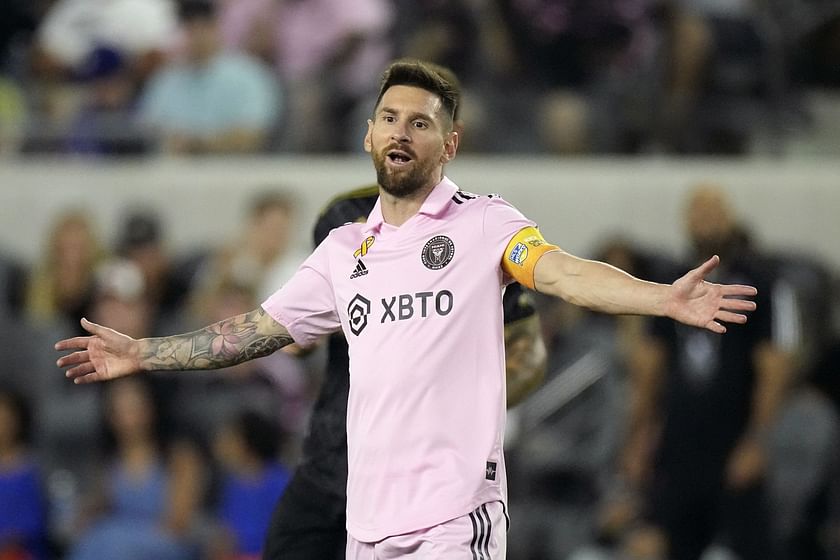 David Bakhtiari also went on a rant after Rodgers' injury, raising major questions on the NFL.
Bakhtiari wrote:
"How many more players have to get hurt on ARTIFICIAL TURF??! You care more about soccer players than us. You plan to remove all artificial turf for the World Cup coming up. So clearly it's feasible.
"I'm sick of this..Do better!"
Major League Soccer Commissioner Don Garber earlier pointed to the possibility that stadiums could switch to natural grass to accommodate Messi's arrival.
At present, six MLS stadiums are using artificial grass on their turf: Charlotte's Bank of America Stadium, Atlanta's Mercedes-Benz Stadium, New England's Gillette Stadium, Seattle's Lumen Field, Portland's Providence Park and Vancouver's BC Place.
Four of these, of course, are also NFL stadiums.
---
Is Aaron Rodgers out for the season?
As things stand, the Jets have not confirmed if he will miss the rest of the season.
After the game, head coach Robert Saleh said that they are concerned about his Achilles injury, adding that his MRI will "probably confirm what we think is already gonna happen."
"It's not good," Saleh said.
Rodgers being out for the season remains a strong possibility at the moment.