For over 20 years, Habib Ghanim certified halal beef liver for Egypt without any issues.
Egypt is the world's largest importer of beef liver, one of the country's most popular dishes. The majority of the delicacy comes from the U.S., and Ghanim's company, USA Halal Chamber of Commerce, was at the forefront of certifying American beef liver as halal before it was shipped off.
"Halal" is an Arabic word that translates to "lawful" or "permitted." In the case of food, it refers to the process of how meat is prepared, processed and stored in accordance with the Islamic faith. While there is no one globally accepted definition for halal among certification bodies, halal food is predominantly certified by a Muslim or, more commonly, a Muslim religious figure, similar to the process for kosher food.
Halal certifiers vary from one company to another, and each may focus on a particular industry or a handful, like meat, cosmetics, restaurants or pharmaceuticals. The certifiers collect documentation from their clients, review ingredients, inspect facility sanitation for cross-contamination, and check that everything from the registration to the creation of a product complies with Islamic law.
For meat, this means making sure that animals are treated, slaughtered and processed according to the Islamic faith, which includes invoking the name of God and not killing an animal in the presence of others, before clients are able to gain a halal certification for their products.
But Ghanim's booming business came to a halt in 2019, when he received a letter from the U.S. Department of Agriculture saying that the Egyptian government had suspended his certifying work. It said only one company in the country was now allowed to certify halal meat for Cairo: IS EG Halal.
Overnight, an organization with no prior halal experience had become the sole entity authorized by the government of Egypt to certify halal exports worldwide.
Several American Muslims who ran halal certification companies lost clients. Ghanim lost thousands of dollars.
He and others tried desperately to have the decision reversed, or a least explained — as did the USDA. But nothing happened. Working behind the scenes to ensure IS EG Halal kept its lucrative contract, prosecutors now say, was the head of the company — a Christian man — and a powerful U.S. senator who was allegedly in his pocket.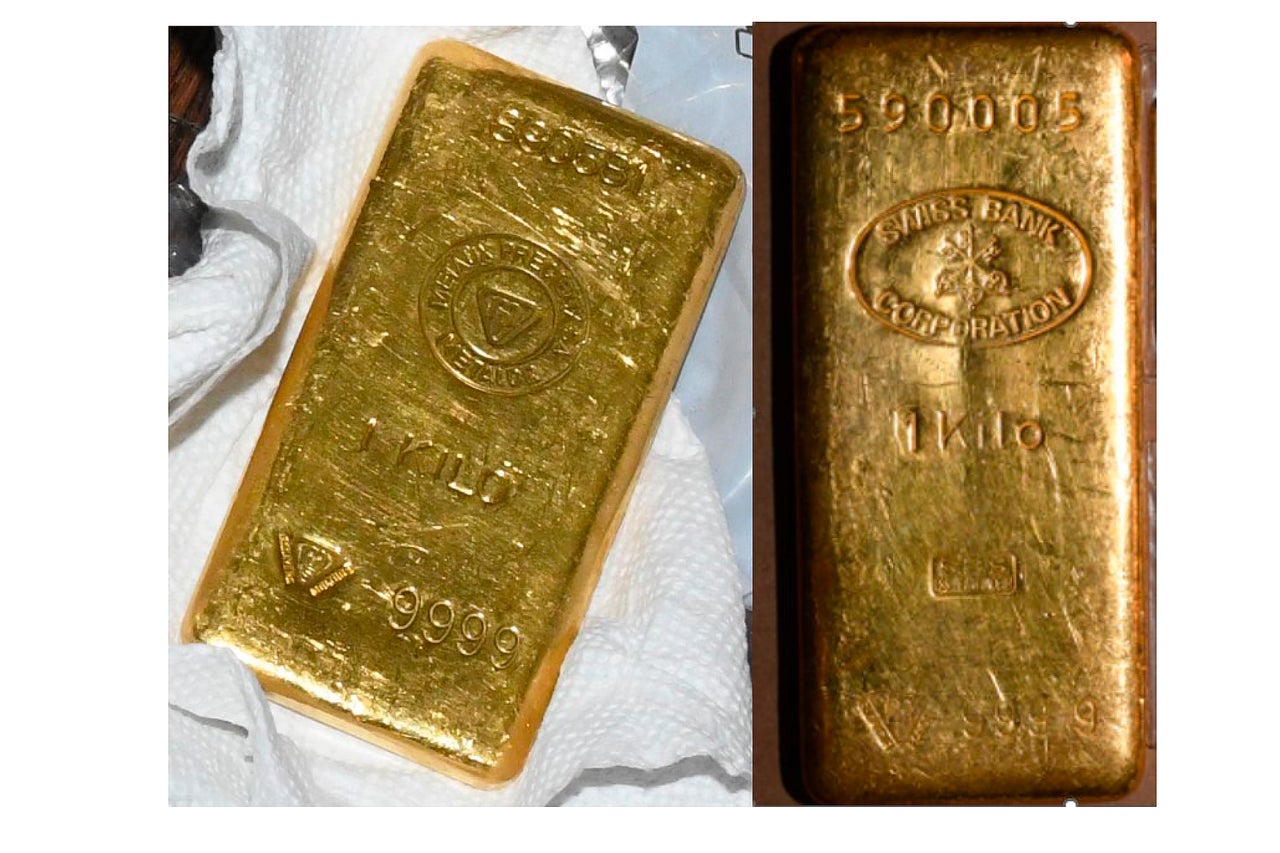 In a 39-page indictment filed in federal court last month, Wael Hana, an Egyptian American from New Jersey and the owner of IS EG Halal, was charged with bribery. So was Sen. Bob Menendez, a senior Democrat from the Garden State and the chair of the Senate Foreign Relations Committee, along with Menendez's wife, Nadine Menendez, and two other businessmen.
The senator and his spouse have denied any wrongdoing. All of the defendants in the case have pleaded not guilty.
"Mr. Hana is innocent and has nothing to hide – as demonstrated by his consistently transparent actions over the course of many months. He has cooperated with the government's investigation by providing prosecutors with unfettered access to documents and to his employees," Hana's spokesperson told HuffPost in an emailed statement, calling the charges "baseless."
"Within minutes of learning about this indictment, Mr. Hana voluntarily booked a flight back to the U.S., leaving behind his wife and three young daughters, including 7-month-old twins. He looks forward to proving his innocence," added the spokesperson.
The indictment alleges that the Menendezes accepted hundreds of thousands of dollars in bribes from Hana in exchange for official favors.
According to prosecutors, the USDA contacted the Egyptian government, urging officials to reconsider the monopoly rights granted to IS EG Halal. After learning about its communications, Bob Menendez stepped in, calling a USDA official and demanding an end to the interference, the Department of Justice said. In exchange, Menendez and his wife allegedly received bribes in the form of cash and gold from Hana.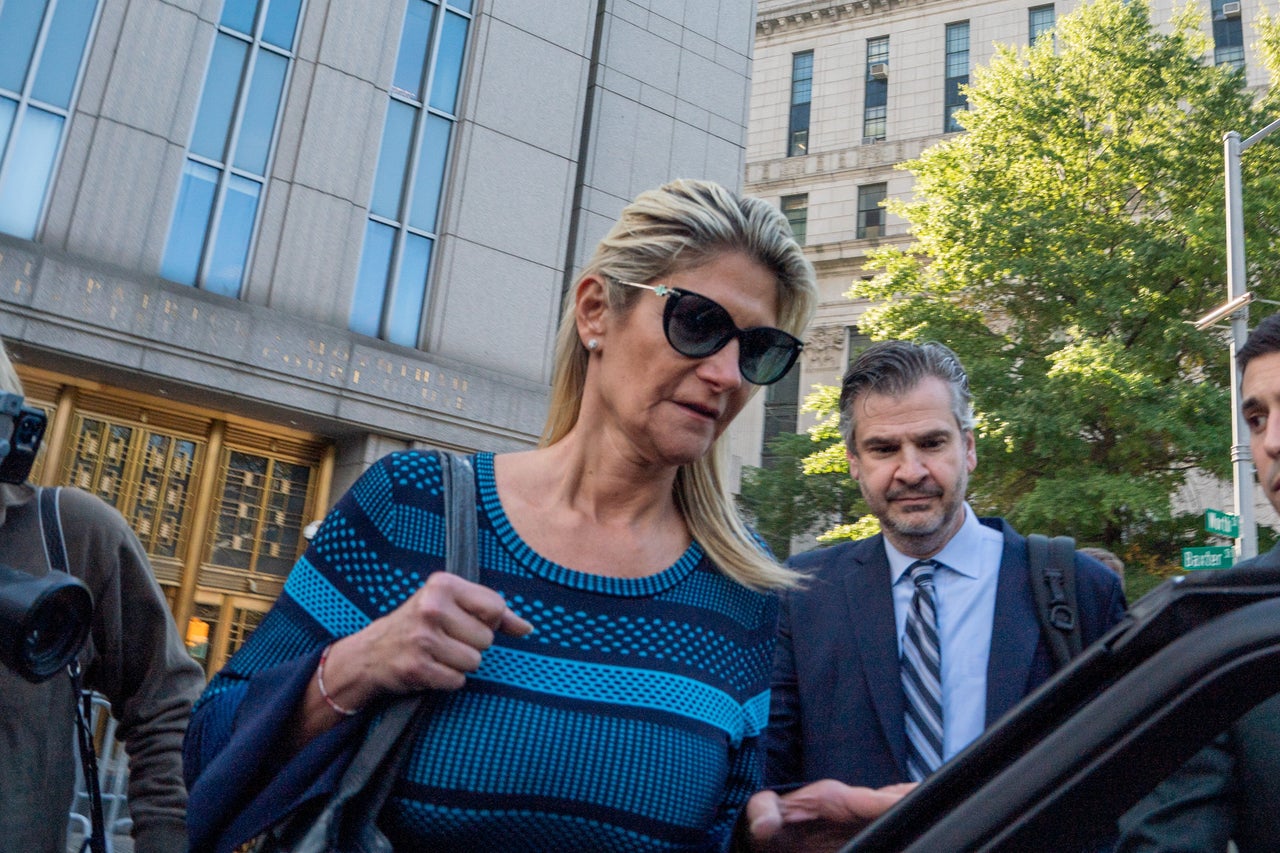 After Hana secured the deal from the Egyptian government, his financial situation took a drastic turn. He used his halal company to pay Menendez's wife nearly $23,000 to help with her mortgage, according to prosecutors. Court documents say the FBI raided Hana's home and office later in 2019 and confiscated nearly $6,000 in cash. In 2021, he purchased 22 gold bars with unique serial numbers — together worth roughly $40,000 — that would eventually be found in the Menendez home, prosecutors claim.
Muslim American halal certifiers have been raising the alarm on Hana since the 40-year-old businessman got involved in the industry back in 2019 —questioning his rapid success, his friendship with Menendez and his sudden monopoly with the Egyptian government.
Hana said the Egyptian government provided him with imams and veterinarians to train and teach him about halal certification and Islamic law. Egypt's General Authority for Veterinary Services and its Agriculture Ministry oversee the compliance of American exports before they are shipped to the country.
"Hana's background is a classic immigrant story, having come to the U.S. through the lottery system as a 22-year-old in 2006. Since then, he has been an entrepreneur who has built several businesses, and he has always acted ethically and legally," said his spokesperson.
Still, Hana's experience was slim compared with Ghanim's two decades in the halal industry, certifying food as well as cosmetics, pharmaceuticals and more through his company's ISWA Halal Certification Department.
Based in Maryland, USA Halal Chamber of Commerce operates worldwide, belongs to the World Halal Council, and is accredited by a number of Muslim-majority countries, including the United Arab Emirates, Turkey and Saudi Arabia.
Ghanim said he had long been certifying halal beef for Egyptians when suddenly, in 2019, a group of Egyptian veterinarians visited him in what they called a routine visit. They asked to see his paperwork and internal documents as a part of an audit, and Ghanim complied.
Shortly afterward, Ghanim got the letter from the USDA and the Egyptian government saying that he was no longer allowed to certify beef liver for Egypt, without explanation.
American officials were concerned. "Egypt has delisted all U.S. halal certifiers, with the exception of a single new organization," read a May 2019 USDA report.
"The firm is not known to have a preexisting relationship with the U.S. beef industry or Islamic organizations in the United States. Exporters interested in shipping beef to Egypt are advised to contact IS EG Halal Certified directly to clarify certification procedures," it continued.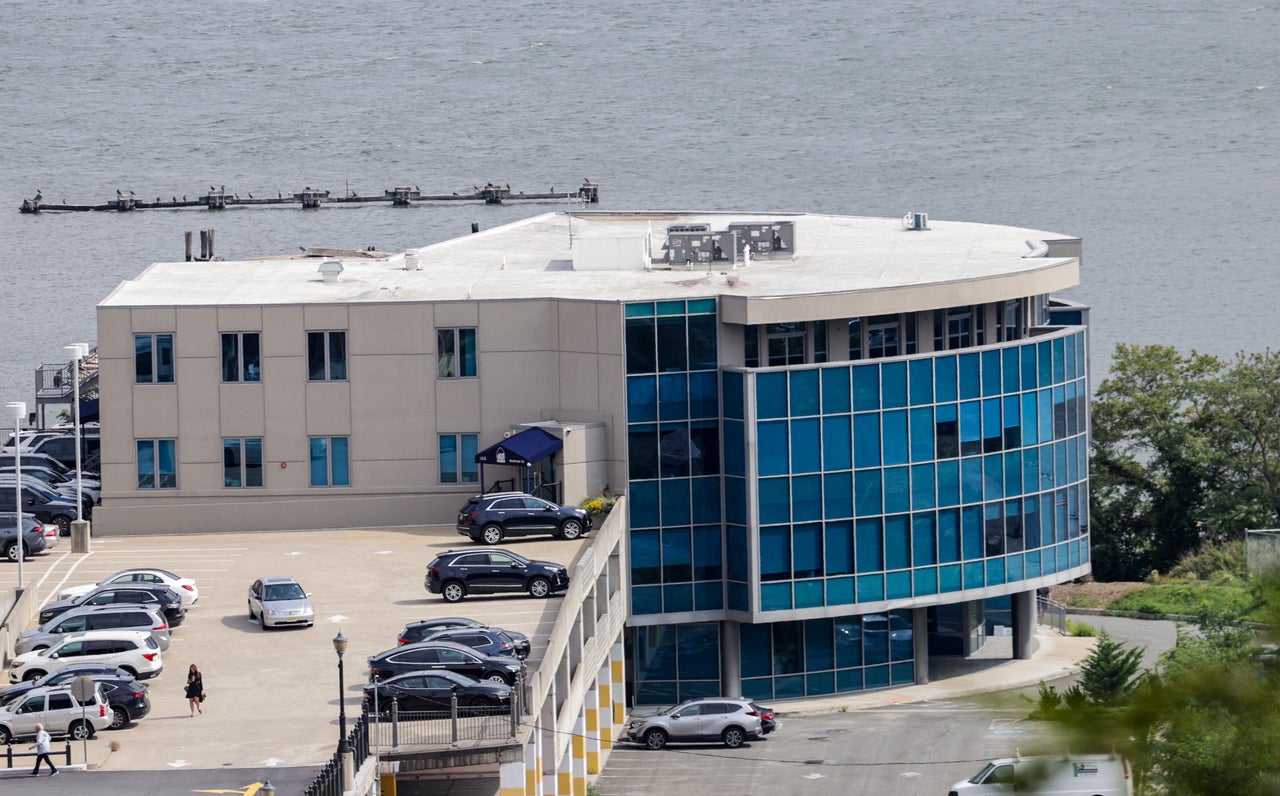 Not only did Hana's company gain exclusive rights, but it immediately increased prices. Certifiers had charged $10-$20 to ship a roughly 2,000-pound container. After IS EG Halal's monopoly, it cost $220 for the same weight.
"Egyptian people were shortchanged," said Ghanim. "It's unheard of."
Mahmoud — another halal certifier in the U.S., who agreed to speak under a pseudonym due to fear of retribution from Cairo — said his own company was audited by the same Egyptian veterinary group in 2019. Like Ghanim, Mahmoud shared all of his internal documents, including quality management material and auditing techniques, and welcomed the review. He didn't have a reason to worry, he said.
"We had undergone many inspections by their authority in the past to make sure that we had proper qualifications and the proper competencies to do halal certification, and these had never been a problem," said Mahmoud. "We always pass those inspections and we continue to pass our inspections."
Both Mahmoud and Ghanim believe their information was given to Hana and IS EG Halal.
"It was a helpless frustration. We're a small business. We are American Muslims. We are immigrants. We're hard-working and doing our best to do our jobs properly and provide a living for our employees," Mahmoud said. "Then this corrupt act comes in, and it's a helpless feeling."
Mahmoud reached out to all of his contacts, including at the USDA and U.S. Embassy in Egypt, but to no avail.
The USDA deferred comment to the Department of Justice. The DOJ did not respond to HuffPost's inquiry.
Mansoor Rafiq Umar, the president of Halal Watch World, knows the importance of transparency when it comes to halal food.
His father — who originally founded HWW, the first halal certification agency in New York — was a pioneer who helped pass a 2000 law in New Jersey making the state one of the earliest to require food sellers to disclose halal information to the public.
A spokesperson for the New Jersey Division of Consumer Affairs told HuffPost that while the state "does not determine the religious legitimacy or acceptability of the halal standards of these businesses," current laws do "require businesses to live up to the representations they make when selling or serving food represented as halal."
In February 2023, the government unit conducted halal inspections, visiting 50 locations throughout the state to check for proper labels, inspect food prep stations and ensure businesses advertising halal foods had the necessary documentation.
Through his company, Umar certifies anything from meat to nail polish with a rigorous procedure that can include auditing a plant and the manufacturing of a product or swab-testing facilities. After a client receives a halal certificate from HWW, it is surveilled and reviewed on a regular basis.
IS EG Halal's ability to monopolize the beef liver deal "exposes that there is inherent corruption in the system without regulation," said Umar.
That trickles down to Muslims in the U.S. and across the globe. When Muslims see a halal stamp, there should be trust, Umar said.
There was little accountability in the American halal food scene before the New Jersey law, Umar added, and more still needs to be done.
Hamzah Maqbul, an imam, founded the Halal Food Standards Alliance of America, a halal-certifying body with chapters in Ohio, Michigan, Texas and New York.
"All of the major … certifiers in America really today are mostly industry people," said Maqbul. "Very few of them are people who are clerical or scholarly or pastoral people that actually work in the community."
The Hana case is a prime example of how corruption and capitalism overpower the religious rights of Muslims, he said, adding that the community should scrutinize products when they can.
"The consumer has a lot of power oftentimes, whether it's Muslims or not," said Maqbul.
"When you vote with your dollar, that makes empires rise and fall, and makes fortunes rise and fall," he said. "Don't ever underestimate what it is that you might have an impact."
Munir Chaudry remembers calling up various food companies in 1980 for their ingredients, and printing out newsletters that listed what was halal and what was not. This informal information-gathering was the foundation for Islamic Food and Nutrition Council of America, his Illinois-based company.
Chaudry, who holds a Ph.D. in food chemistry, said that although strides have been made in the halal food industry, more needs to be done to address issues of transparency and accountability.
And while Muslims should be vigilant about who they are purchasing from, Chaudry said, the government must be more proactive in understanding the importance of halal to American consumers.
"We have legal protections for different faith groups, even when it comes to food," he said. "We want our faith to be protected. We depend on USDA to keep our food proper, safe and having met the requirements for us all."
Across the country, at least nine states have passed laws regulating the labeling or sale of halal food. Halal certifiers hope such legislation can help address the blowback from Hana's case and, more importantly, regain the trust of American Muslim buyers.
"It really affects a lot of us who are just doing the best job that we possibly can. We really take it seriously," said Umar. "We don't want the halal-conscious consumer to lose faith in the industry as a whole. So our goal is to ensure that people know that we're working on making changes."