Piyush Chawla believes India need not necessarily choose between Ishan Kishan and KL Rahul as middle-order batters as Shreyas Iyer can also be left out of the playing XI.
The selectors announced the provisional 15-member Indian squad for the World Cup on Tuesday, September 5. While Kishan and Rahul are the wicketkeeper-batters in the squad, Shreyas and Suryakumar Yadav are the other contenders for the middle-order positions in the playing XI.
During a discussion on Star Sports, Chawla was asked who should be India's preferred wicketkeeper-batter between Ishan Kishan and KL Rahul, to which he responded:
"We are talking about both of them, why not Shreyas Iyer? Shreyas Iyer's place should also be questioned. Ishan cannot remain in the reserves now because of the way he has batted in the top order."
The leg-spinner pointed out that Kishan answered the naysayers by proving his credentials as a middle-order batter. He added that the Jharkhand player also provides the much-needed left-handed batting option:
"People had a question about how he would bat in the middle order and the way he batted in the middle order after coming into bat in a tough situation, he is going through good form and he solves the problem of the absence of a left-hander in the middle order, which we often talk about."
While opining that Kishan is a certainty in the XI, Chawla highlighted that Rahul has been a consistent performer in the last few years. He said:
"So he is straightaway a walk-in for me. If we talk about KL Rahul, his track record is so good and he has done so well over the years."
Shreyas has an exceptional record in ODI cricket, having amassed 1645 runs at an average of 45.69 in 39 innings. However, he is returning after a long injury layoff and would have to perform consistently to retain his place in the playing XI.
---
"Ishan Kishan is a specialist wicketkeeper" – Sanjay Bangar sees him donning the gloves in spin-friendly conditions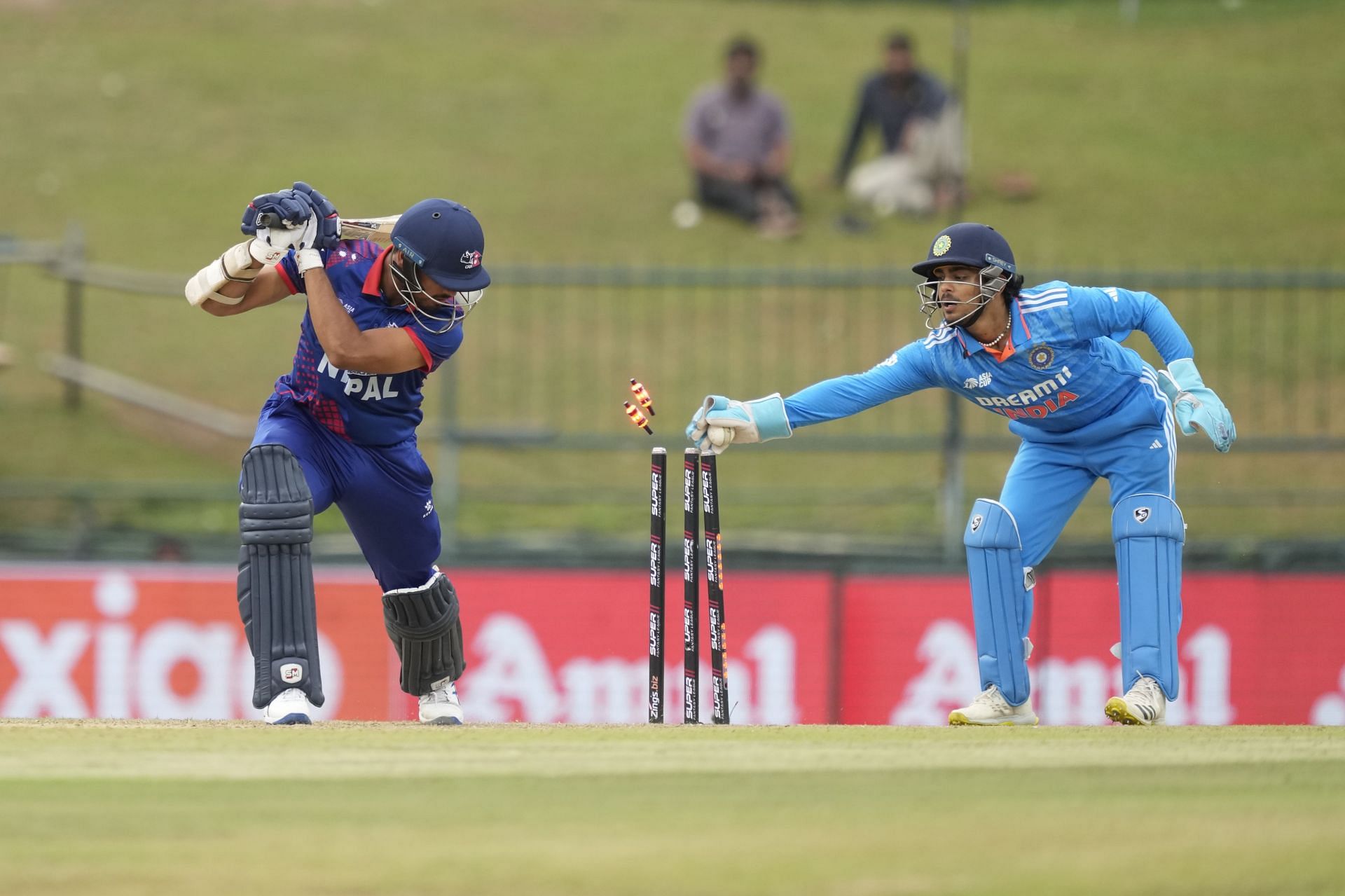 Sanjay Bangar added that Ishan Kishan will be the preferred wicketkeeper in spin-friendly conditions like Chennai and Lucknow. He reasoned:
"You have asked who should be the wicketkeeper. When India will play in Chennai and Lucknow, the No. 1 wicketkeeper will be a specialist wicketkeeper and Ishan Kishan is a specialist wicketkeeper."
KL Rahul gave an excellent account of himself as a middle-order wicketkeeper-batter in ODI cricket before his thigh injury. Considering that he is not a regular wicketkeeper and is returning after a long layoff, it is questionable if he can consistently withstand the rigors of the 50-over game.
Poll : Can India play both Ishan Kishan and KL Rahul and leave out Shreyas Iyer from their playing XI?
26 votes