NBA legend and Basketball Hall-of-Famer Allen Iverson's roller-coaster marriage with Tawanna Turner officially came to an end in 2013. But before their divorce was completed, it did not go without its "drama," representative of how things were during their decade-long union.
In one of their divorce hearings in 2012, it was said that 'The Answer,' then already deep in debt, shouted "I don't even have money for a cheeseburger!" at Turner in court.
To which she candidly responded by opening her wallet, taking out $61 in cash, and handing it to the one-time NBA most valuable player.
•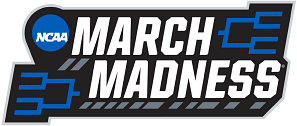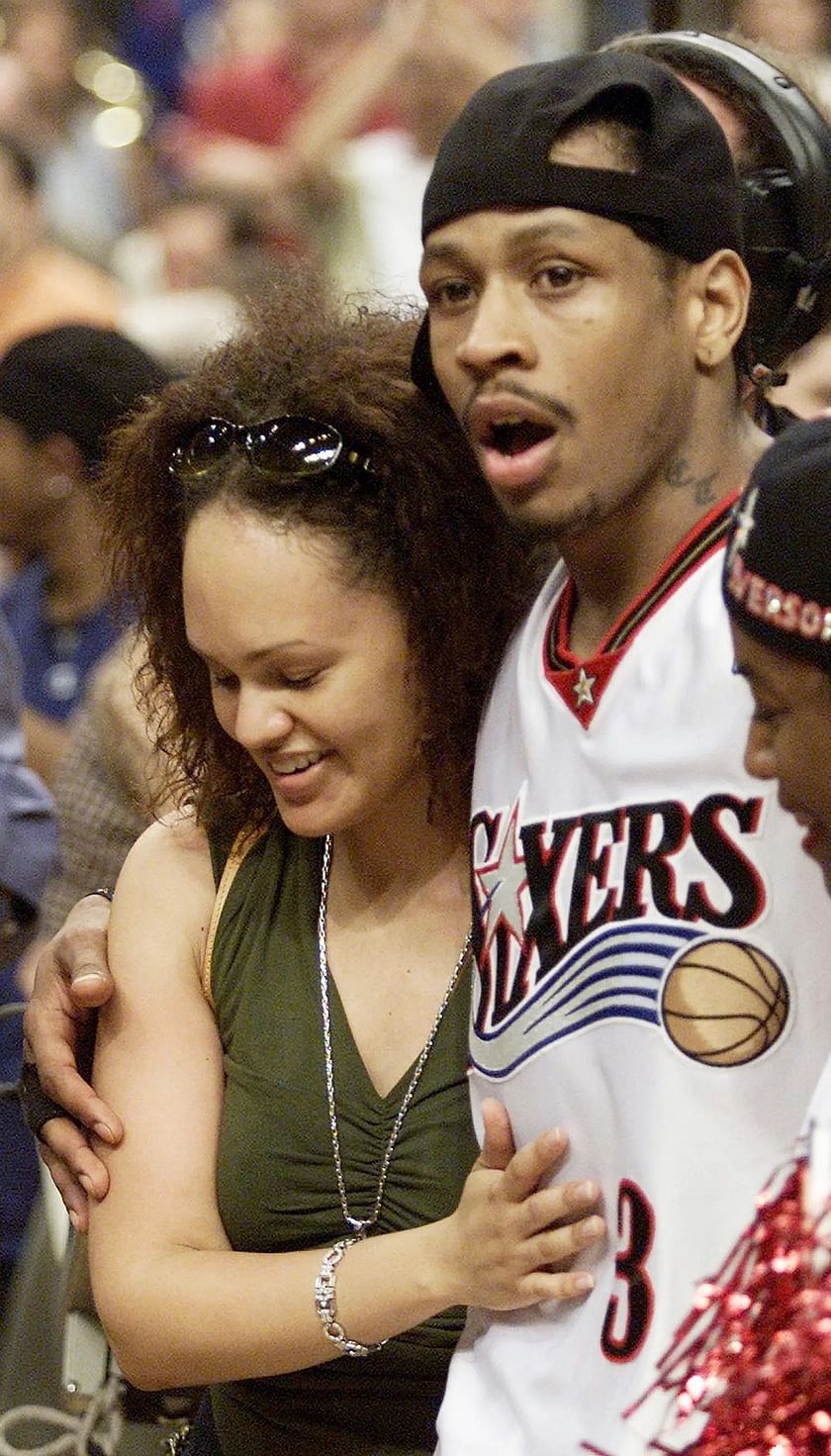 The two met during their high school days in Virginia. They had two kids before getting married in 2001. No sooner after tying the knot, the tempestuous nature of their marriage began, no thanks to Allen Iverson's drinking habits, lavish lifestyle and occasional physical abuse to his wife.
Turner decided to file a divorce in 2009, only to withdraw after the 11-time NBA All-Star pleaded for her to stay and work things out.
But the disagreements continued after, compounded by Iverson's mounting financial debt, leading to Turner filing for a divorce again in 2011.
The legal battle turned messy at times but was eventually finalized in 2013 after the Philadelphia 76ers great agreed to give his former wife a $3-million lump sum and child support for their five kids, among others.
Despite the divorce, the two decided to be cordial to one another and co-parent their children, namely, Tiaura Iverson, Isaiah Rahsaan Iverson, Allen II Iverson, Messiah Lauren Iverson and Dream Alijha Iverson. A setup that continues up to this day.
---
Allen Iverson pays tribute to Tawanna Turner in Hall of Fame speech
Despite all that they had gone through during their marriage, Allen Iverson maintained that Tawanna Turner played an important role both in his life and career. He made sure to highlight that during his Hall-of-Fame speech in 2016.
'The Answer' said of his ex-wife:
"My number one person in the world. Um, hands down. Tawanna Iverson. Twenty-four years. Ups. Downs. But real love. I can't thank you enough for what you have done for me. Not just my career … but for loving me the way you do and caring for what type person I am and what type of person that I need to be to set an example for our babies.
"You're just the best to me. I love you so much. Looking forward to spending two more decades with you. And I want you to be proud of yourself. And I want you to walk around and understand that you are a Hall of Famer."
Check out what Iverson had to say in the video below, beginning at the 29th-minute mark:
The six-foot Allen Iverson played 14 years in the NBA and had stops in Philadelphia, Denver, Detroit and Memphis. He was the NBA MVP in 2001, the year he led the Sixers to a trip to the NBA Finals. He finished his career with averages of 26.7 points, 6.2 assists, 3.7 rebounds and 2.2 steals.
Edited by Shamik Banerjee