LeBron James of the LA Lakers is one of the few billionaire athletes in the world. Despite being worth a lot of money, James is one of the most frugal players in the NBA. Kevin Love even mocked "The King" for being so cheap that he doesn't want to use his data.
In an interview with Taylor Rooks of Bleacher Report last year, Love discussed James saving his data whenever possible and waiting for Wi-Fi to be available.
Love said:
•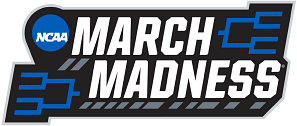 "They talk about wealth and all that, like, sometimes it's the things you don't see. And for him, it's like, if we're in Toronto, right? That drive from the airport and going through customs to then getting to our hotel, yeah, there's no data used at all. He's waiting for the Wi-Fi all the time.
"I can appreciate it, I gotta say it's not like I'm mad at it but I'm like, 'C'mon, 'Bron. Like, seriously? It's Wi-Fi.' Maybe it's good to get away from your phone for a minute but, I don't know, it's just, roaming. I don't know."
LeBron James officially became a billionaire back in May, according to Forbes. James is the current highest earner in the NBA with more than $431 million in the past 20 seasons.
James' business decisions, sponsors, and investments over the years helped him become the first active NBA player to have $1 billion in net worth. Some of his sponsors include Coca-Cola, Dunkin', McDonald's, and State Farm.
"The King" also has partnerships with Nike, Pepsi, and Walmart, earning him millions annually. His biggest investments were in companies such as Beats by Dre, Blaze Pizza, Fenway Sports Group, and SpringHill Entertainment.
Also Read: "Encouraging people to not sponsor us" – Ice Cube continues tirade against the NBA on Joe Rogan's podcast
---
LeBron James cares more about playing with son than winning his 5th ring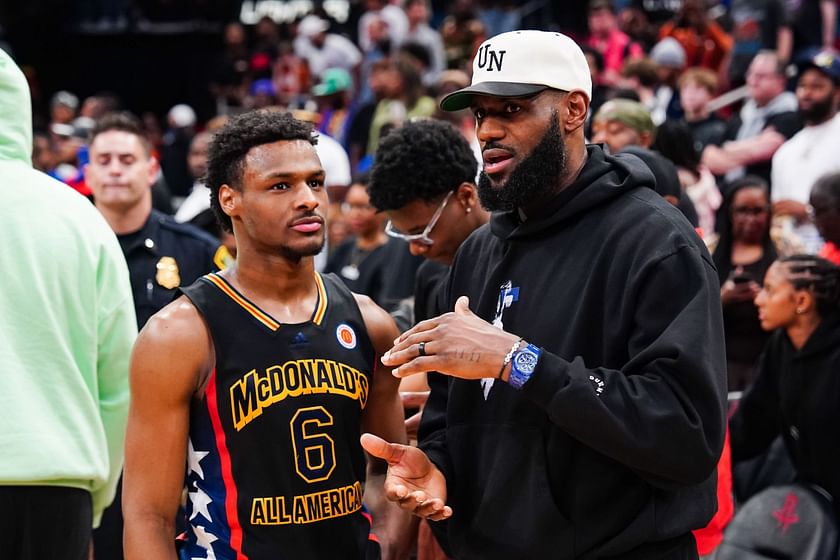 LeBron James has been very open about his dream to play with his son Bronny James in the NBA. Bronny will enter his freshman season at LSU this year and is expected to be part of the 2024 NBA draft class.
"The King" was so pumped when Bronny was projected to get drafted by the Atlanta Hawks next year.
According to ESPN's Brian Windhorst, LeBron is at the point in his career where playing with his son is more important than winning his fifth NBA championship. The LA Lakers have a lot of decisions to make if they want to contend for a title next season.
Windhorst said:
"I honestly believe that LeBron cares more about playing with Bronny than he would about getting another ring."
Also Read: "You're playing with people's lives" – Phoenix Mercury star Brittney Griner slams WNBA for making players use commercial flights
Edited by Juan Paolo David