Urban Meyer is back in coaching conversations since the Michigan State head coach job opened up at the end of last month. The three-time national championship-winning coach left college football for the NFL at the end of the 2018 season. With his name touted for the Spartans role, Meyer has opened up about what he thinks about the possibility.
Meyer spent most of his coaching career in college football, leading Florida and Ohio State to the ultimate honors. His last collegiate coach job was with the Buckeyes about five years ago.
So, what does Urban Meyer think about a return to where he felt the most comfortable as a coach? Is there a possibility of returning?
•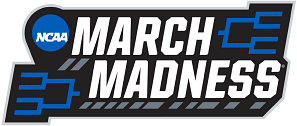 ---
Urban Meyer has this to say about returning to collegiate coaching
Urban Meyer's exploits with Ohio State and Florida opened up new chapters in his life. But he isn't willing to return to a college hot seat despite talks of him interviewing for the Michigan State job opening.
"I am good. I never really took a day off. People, when I say that, they scratch their head. I am like, I never took a day off. I had some health stuff go on. I became addicted to sleeping pills. I was just a maniac worker," the Knoxville News Sentinel quoted Mayer as saying.
The coach added that he had "no desire" to return to college football:
"So the first year or so was kind of like, wake up and like I want to go coach a team. But no desire. So no. No desire."
The Spartans fired coach Mel Tucker last month due to sexual harassment charges against him. At that point, the team was just four games into the season with a 2-2 record. Michigan State has lost two games on a trot since then and needs a coach to turn the program around.
Meyer could have been one if he was interested. But his last coaching job didn't end well for him.
---
The Jacksonville horror
Urban Meyer's last coaching job didn't come at the collegiate level, where he has found success in the past. It was a stint in the NFL with the Jacksonville Jaguars. And the hype around a legendary CFB coach stepping up for the NFL quickly died down, and it all turned into an absolute horror show.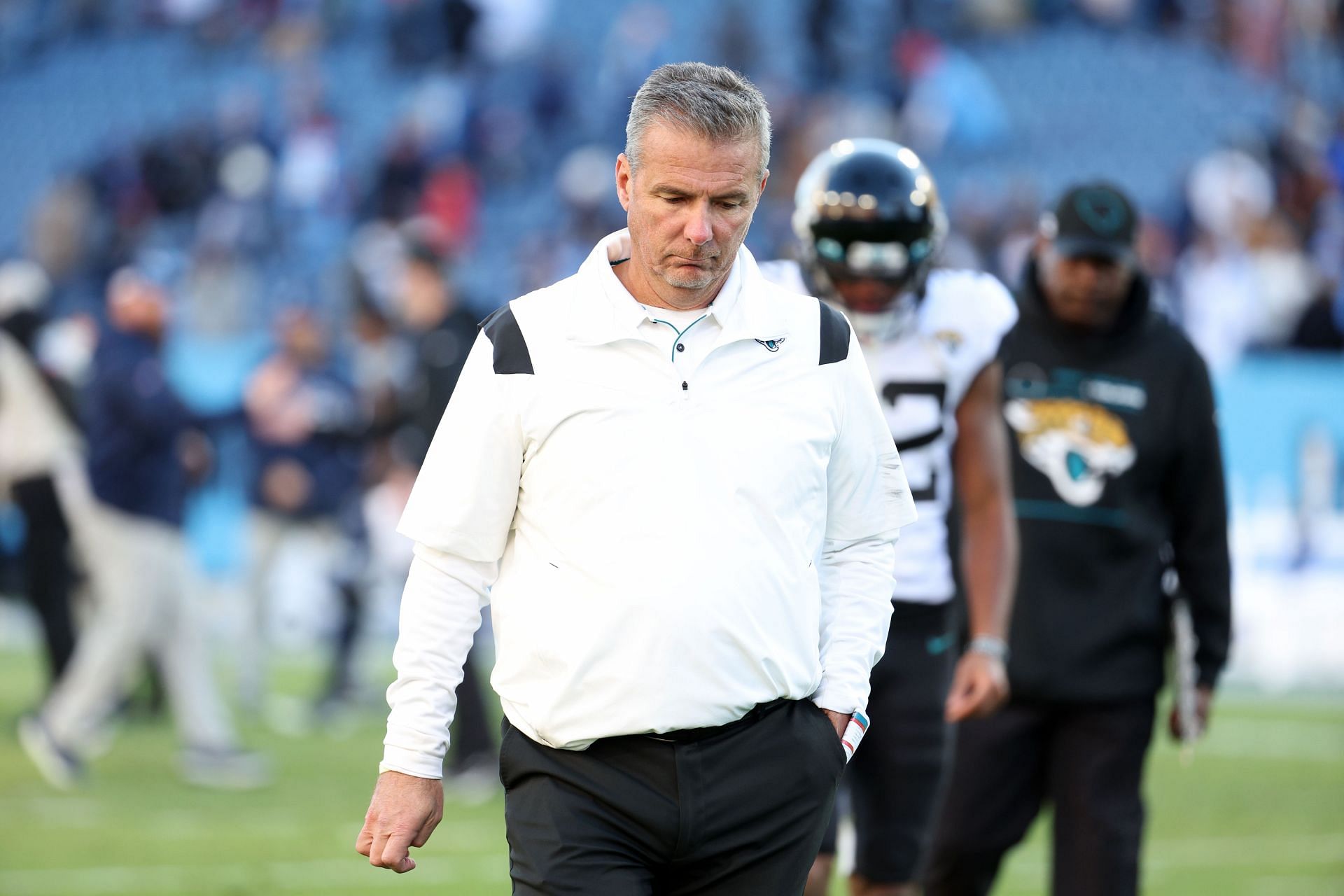 Meyer couldn't even complete a single season with the Jaguars. He was there for just 13 games in 2021 and was fired after a poor 2-11 overall record. Meyer returned to Fox to continue his broadcasting career and looks happy doing that, with no intention of returning to coaching.