Bryce Harper's triumphant return to the Philadelphia Phillies after Tommy John surgery has not exactly gone to plan. He was fine when he first got back, but he's begun a slump that rivals the worst of his career. He hasn't left the yard in quite some time.
The prolific slugger and two-time NL MVP has not homered in 34 days. In more than a month, Harper has tried and failed to hit a home run. It's been an impressively fustrating run for the Phillies slugger.
•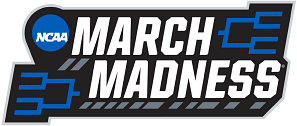 ---
Bryce Harper's 34-day homerless streak
Since May 26, Bryce Harper is slashing .227/.342/.268. He has just four doubles, not a single triple, and of course, no home runs. He has accumulated a stunning -0.3 fWAR in that time.
To put it into context, Leo Mergenstern of Fangraphs put it this way:
"The last time he hit a home run, the Reds had the worst record in the National League and Shohei Ohtani ranked 21st on the combined WAR leaderboards. Five weeks later, the Reds sit on top of the NL Central and Ohtani is lapping the competition in WAR."
Baseball has changed dramatically since the Phillies slugger last went deep. While there are a lot of factors at play here, it begs the question of whether or not he was rushed back from surgery.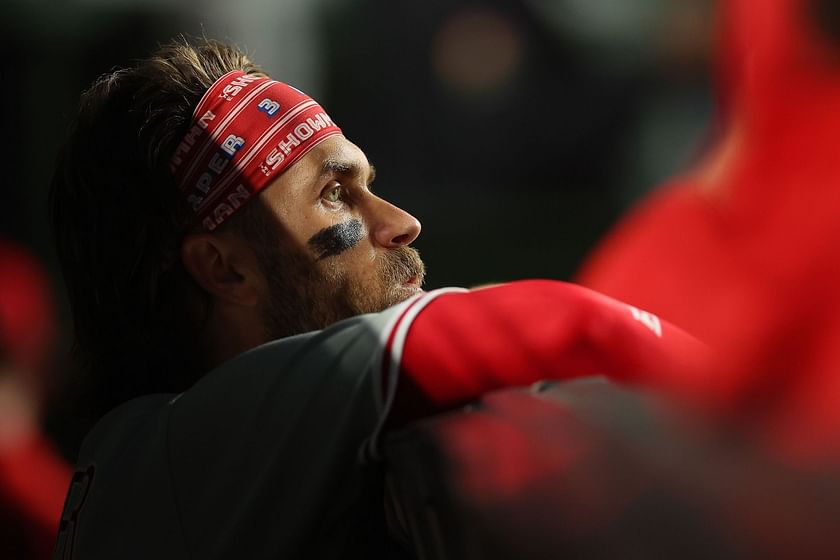 Tommy John saps all the power in the elbow, which is why it's so damaging for pitchers. For hitters, it can cause a power outage and that very well may be what Harper is experiencing.
Edited by Zachary Roberts