On Thursday, the Los Angeles Angels announced they had promoted pitching prospect Jhonathan Diaz. He will get the start tonight against the Cleveland Guardians.
Gerardo Reyes was optioned to triple-A in a corresponding move. This will not be Diaz' debut, as he has spent time on the big league roster during the 2021 and 2022 seasons.
•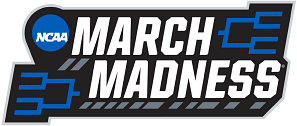 Diaz has spent the season in Triple-A, finding much success. He has compiled a 9-2 record on eight starts. He has been used both as a starter and multi-innings reliever.
Diaz has a five-pitch repertoire that consists of a fastball, changeup, slider, curveball, and sinker. However, he uses his changeup, slider, and sinker 97% of the time.
---
Jhonathan Diaz could have a big role with the Los Angeles Angels next season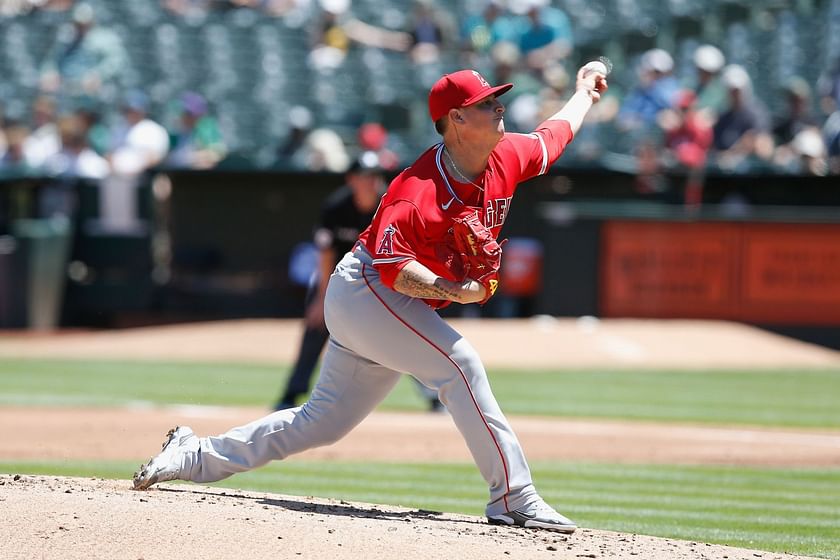 Jhonathan Diaz could have a big role with the Los Angeles Angels next season. Given the team does not have much to play for this season, they wanted to get a look at the arms they have in the minors.
Diaz signed with the Boston Red Sox as an international free agent in 2013. He would stay with the organization until 2020, playing in the minors until he became a free agent.
The Angels signed Diaz following the 2020 season to a minor league contract. He would split that season between Double-A and Triple-A, becoming an effective pitcher.
Diaz would go on to make his major league debut on September 17, 2021, but that would be short-lived. He would later be designated for assignment in November of 2022. However, he re-signed with the Angels in December.
Being a left-handed pitcher, Diaz is extremely effective against left-handed hitters. He will try to keep the Guardians' hitters on their toes in his first big league start of the season.
Edited by Jared "Bloomy" Bloom