The Detroit Tigers have called up their No. 19 prospect, Sawyer Gipson-Long. He will make his Major League debut on Sunday, as he is expected to get the start against the Chicago White Sox.
Gipson-Long has split his time between Double-A and Triple-A this season. He has compiled an 8-8 record with a 4.33 ERA and 126 strikeouts on 99.2 innings of work.
•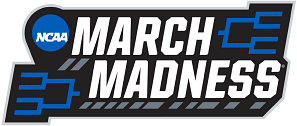 According to MLB, Sawyer Gipson-Long is expected to be with the team full-time next season. His name can get lost in a stacked list of prospects like Max Clark, Jace Jung, and Jackson Jobe.
Gipson-Long is ranked as the team's seventh-best pitching prospect, and he has a lot of upside. The Tigers are excited about what he can become as he develops through the years.
---
Sawyer Gipson-Long has no problem missing barrels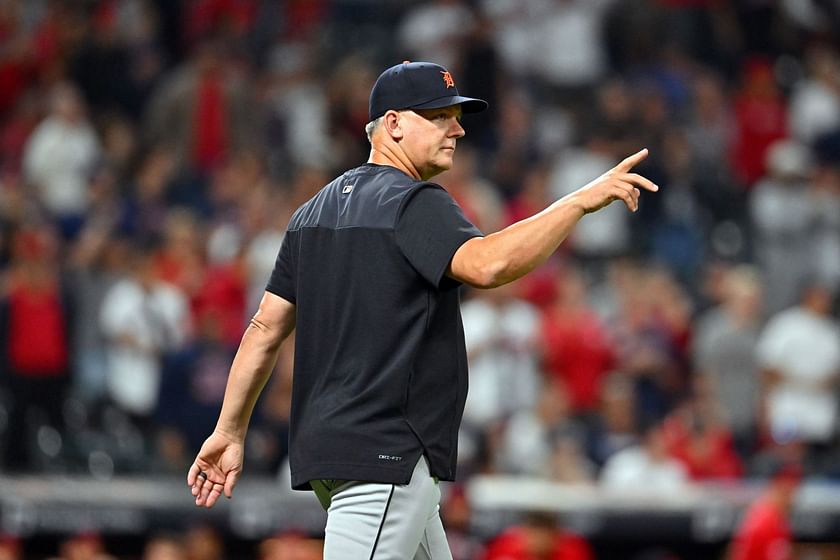 Sawyer Gipson-Long played his college ball at the University of Mercer, staying until his Junior year. He was then selected in the sixth round of the 2019 MLB Draft by the Minnesota Twins.
Gipson-Long would eventually be traded to the Detroit Tigers last season at the deadline for Michael Fulmer. He was the last move GM Al Avila made before he was fired last season.
Gibson-Long relies on a five-pitch mix to get the job done. He throws a fastball that flashes mid-90s, followed by a curveball, slider, and a changeup. His slider and changeup are regarded as his best pitches.
Gipson-Long has no problem throwing the ball where he wants to. He has great command of all of his pitches and has a low walk rate. It will be interesting to see how well this translates to the big leagues.
He will likely be with the team for the rest of the season, replacing Matt Manning, who fractured his foot on Wednesday.
Edited by Jared "Bloomy" Bloom