Anthony Rizzo is out for the year, but that is not stopping him from being involved in games. He was ejected on Thursday night during the game between the New York Yankees and the Detroit Tigers.
After Jasson Dominguez struck out looking on a questionable call, Rizzo could not let it go. He was heard chirping at the home plate umpire as the top of the fourth inning got started.
•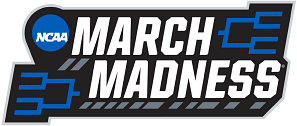 The home plate umpire took exception to what Rizzo said, and he was sent to the showers. This is another case of umpires delaying games to throw somebody out, which seems like a step backward with the new rules this season.
---
This was not the season Anthony Rizzo envisioned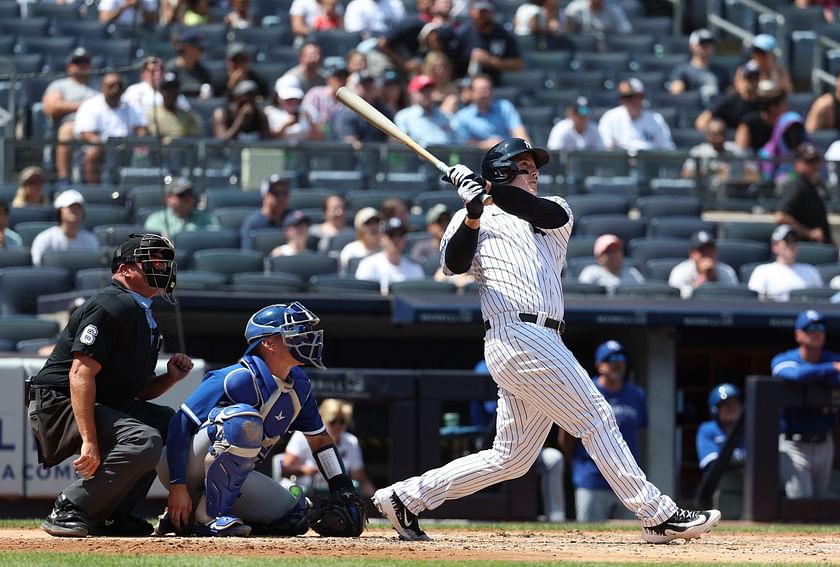 The New York Yankees shut Anthony Rizzo down earlier this week. He has been on the IL since August 3, as he was diagnosed with post-concussion syndrome. Many believe Rizzo suffered this concussion on May 28 when Fernando Tatis Jr. slammed into Rizzo, trying to get back to the bag.
Rizzo exited that game and was missing for the next three but would later return. However, he was not the same player when he returned. He complained of general fogginess on a day-to-day basis.
Manager Aaron Boone said he regrets the diagnosis was not made sooner, but it was out of his hands. Fortunately, doctors caught it, and he has a plan for recovery.
Rizzo hoped to return this season, but with the Yankees nearly out of postseason contention, there is no point. He should take the rest of the year off and get completely healthy for the 2024 season.
All eyes will be on the Bronx Bombers next season as they try to right their wrongs after an incredibly disappointing season.
Edited by Jared "Bloomy" Bloom